Alix Wood Books is a children's book packaging company and content provider, focusing on producing highly illustrated children's non-fiction titles.

We take projects from concept through to final files, commissioning authors, editors, illustrators and photographers where required.

We also offer book design or editorial services directly to publishers who may wish us to work with their own in-house teams. We are well-known for our friendly approach and calm under crisis, and our in-depth knowledge of relevant software and the print and e-book process.
Editorial
Alix Wood is an experienced and imaginative author and designer, principally working in children's non-fiction. Alix initially trained as a primary school teacher, achieving a 2:1 BEd (Hons) from Froebel College, Roehampton University. After moving to the United States due to her husband's job relocation she took a graphic design and illustration course and started producing books for children. With her strong background in design and her knowledge of child development, producing attractive educational books for children was the perfect job.

Now based in the UK, Alix Wood Books packages titles for various publishers; authoring, editing, designing and illustrating where appropriate.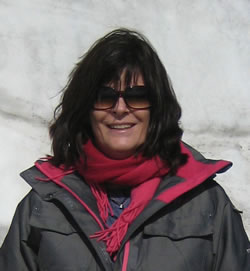 Science Author and Business Manager
Kevin Wood has a technical and marketing background. After several years in the Royal Corps of Signals, he developed a successful career in the electronics industry, working in engineering, marketing and sales roles, in Europe, the United States, and the UK.

Holding a first class business degree, Kevin has garnered extensive business experience, both in industry and running our own businesses, Applecart and Alix Wood Books. He has also taught business management at degree level.

His computer know-how has proved invaluable as have his marketing skills. Kevin handles the company's computer support, accounts and marketing, including building this website!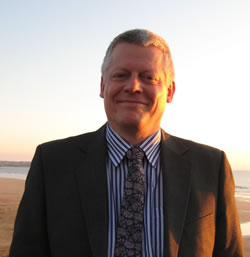 Rights Sales
Most of our published titles have several territory and language rights available. We are represented by global rights service "The Rights Solution". If you are interested in acquiring rights to any of our series, please contact one of our rights team, below:

for France, Germany, Netherlands, Scandinavia, Eastern Europe,
contact: Rachel Pidcock, rachel@therightssolution.co.uk

for UK, Italy, Australia, Greece, Turkey, India, Wales, South Africa,
contact: Gwen Bennett, gwen@therightssolution.co.uk

for Asia, Middle East, Portugal & Brazil, Spain & South America, Israel,
contact: Aby Ricketts, aby@therightssolution.co.uk
Junior Designer and Editorial Assistant
Talented artist, designer, and photographer Ben Macgregor is the most recent addition to the team. A keen extreme sports enthusiast he is currently helping write and design our sports titles.