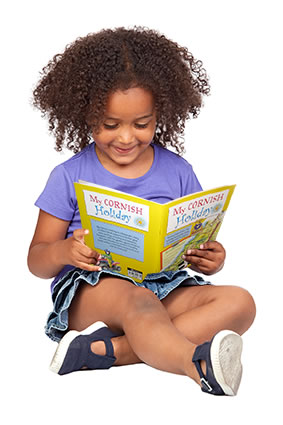 Creating quality books
for young people
Alix Wood Books is a children's book packaging company and content provider, focusing on producing highly illustrated children's non-fiction titles.

We take projects from concept through to final files, commissioning authors, editors, illustrators and photographers where necessary.

We also offer book design services directly to publishers who may wish to use their own editorial team.